Ladies
Resolve to
Brush and brush your hair. It doesn't matter whether or not you have beauty if you are ideally groomed and have style.
Take excellent care of your hands because a great deal of charm depends upon lovely hnds.
Keep shoes and hoisery perfect because run-over heels and stocking runs ruin the smartest costume.
Capitalize your most attractive features.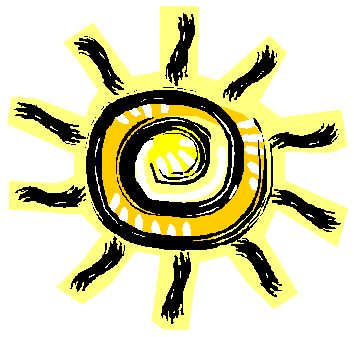 Cultivate a sunny disposition.
Don't
Be a chronic fault-finder