Wardrobe Essentials for the Fashionable Man
Men's fashion is just as important as women's fashion. What a man wears or has with him, says a lot about him. I think. Though every man has his own unique style, as does every woman- there are certain things I feel every man should own. They are as follows.
A Great Cologne.
When I am around a guy one of the first things I try and notice is if they're wearing cologne, if you smell good girls are going to be attracted to you. Trust me. If a guy smells nice, I notice. Colognes I recommend are ones such as Code by Armani, L'Homme by YSL, or Azure Lime by Tom Ford. Your scent can also share a little bit about your personality and style.
A Suit.
Suits over time have withstood expiration. A great suit is essential for the fashionable man. Suits if worn correctly make you look better, they convey a certain essence of style, sophistication, professionalism and success. A great suit is an outfit that will never fail the fashionable man. A suit is something that can be worn everywhere, whether you're at work, going to dinner at Canlis in Seattle, or if you're dining atop the Eiffel Tower in Paris France. Suits can be worn in several colors, navy blue which exudes power and is great because it goes with black and brown shoes, the basic grey also appropriate for any occasion, grey suits pair well with patterns and the color red, and finally the classic black suit, appropriate for red carpets, weddings, and walks in the park. Suits are always appropriate and always encouraged. So men, go put one on, comb your hair, put on some cologne, grab a chic cocktail and head out for a fabulous evening.
Black Shoes, Black Belt.
The fashionable man's shoes always match the color of his belt. Mixing colors is a big no-no. This really needs no explanation, black shoes, black belt=fashion fundamental. These can be worn in a casual or more formal setting. Period.
A Watch.
This is really the only piece of jewelry that a man needs (besides a wedding ring of course). A watch is timeless and sophisticated. A great watch can say a lot about a man's fashion sense. Personally I think a silver watch or a watch with some kind of black band is the most practical. Gold can be a little tricky.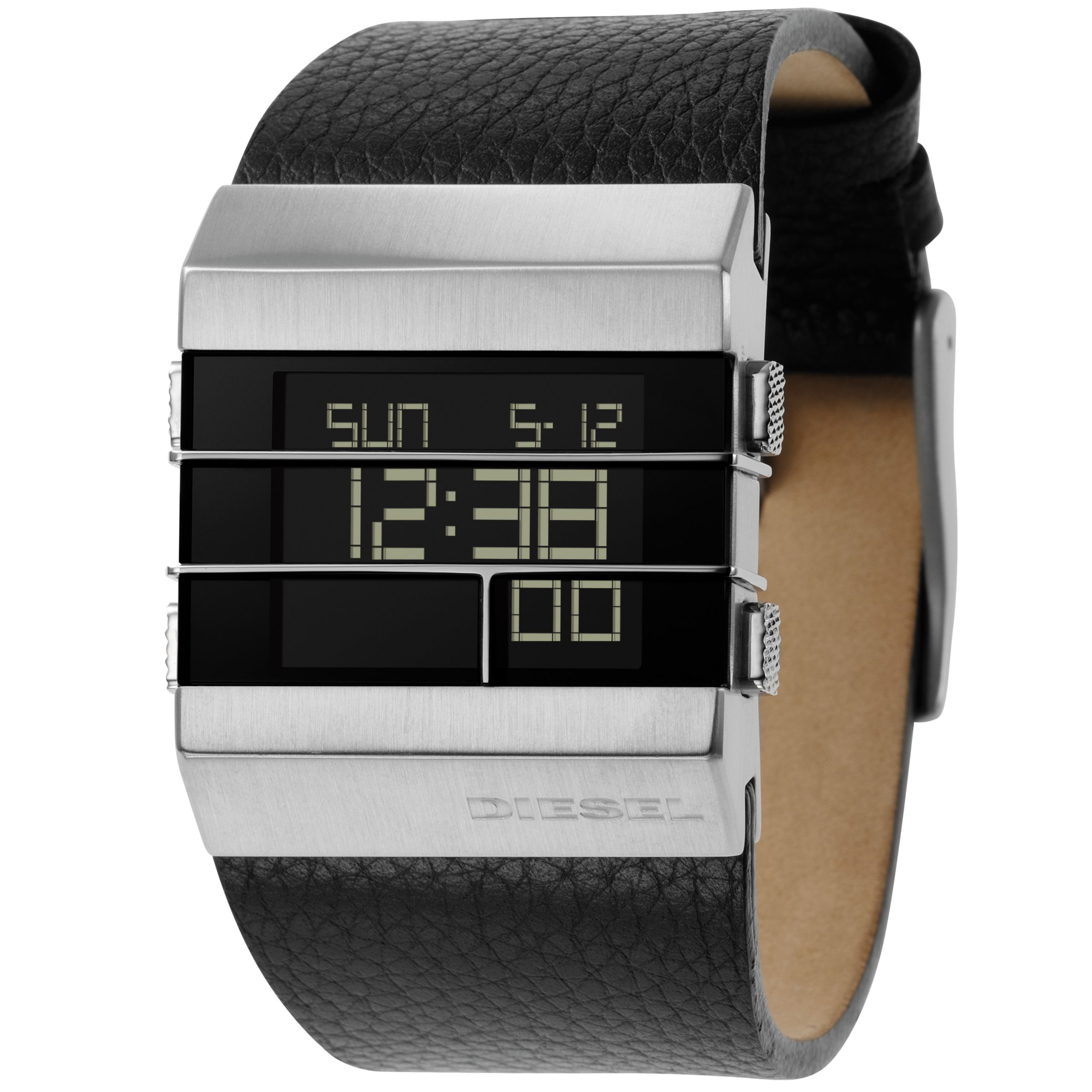 Jeans.
A staple for the fashionable man. Jeans are an American classic, they can be dressed up or down and are comfortable for those lazy Sunday's or for an afternoon at the ballpark. Keep is simple please, and remember less is more. No studs, colors, swirls, or glitter.
A Sweater Made of Cashmere.
A sweater is great for when you can't decide what to wear. All you have to do is throw it on and you're ready to go. A cashmere sweater always looks good and is sure to keep you warm on these rainy fall Seattle days.
A Passport.
The fashionable man will possess a passport so that he can jet set and travel when he pleases.
A Warm Coat.
A nice coat will compliment and complete any outfit.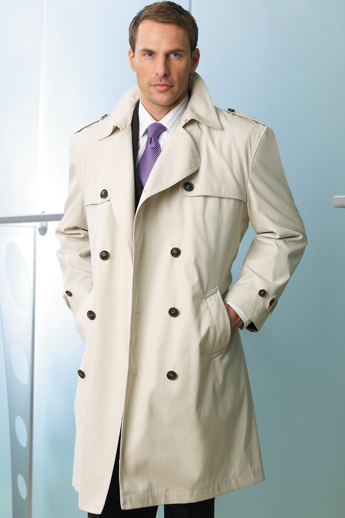 Sunglasses.
Sunglasses enhance the look of an outfit while protecting your eyes from the damaging rays from the sun.
A Grooming Kit.
Hygiene is crucial, the fashionable man is well kept and well groomed.
An iPod Full of Good Music.
While I realize that music is a very subjective topic, the fashionable man should be well versed in various genres of music. He doesn't have to like them all but he should be familiar with some and have the ability to respect and appreciate all music. Music such as Mozart, Chopin, Maroon 5, ACDC, John Legend, 30 Seconds to Mars, Thrice, Paramore, Opera, Enrique Iglesias, Lady Gaga, Lil Wayne, Jay Z, Journey, Michael Buble, Enya, Yanni, Kenny G, The Format, Kaskade, The Fray, Patsy Cline, Nat King Cole, Josh Groban, The Beatles, Elton John, Billy Joel, B.o.B, Britney Spears, and Charlotte Church.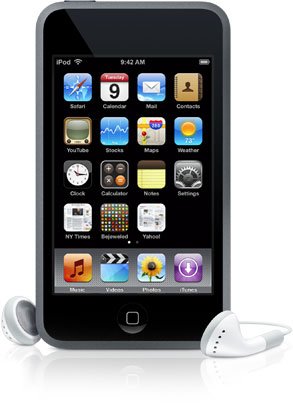 Well there you have it. Some essentials for the fashionable man according to me,
@MollieinSeattle
. Along with these material things, remember the fashionable man has a positive, kind and humble attitude. He is gracious and hard working. The fashionable man should also put others before himself and be a philanthropist.